Quality services depend on quality products.
We are proud to use only the best products available when providing services to our valued customers. We do offer products for sale, but we do use the following name brands when performing your services. These brands have been selected for their outstanding quality in order to provide you with the consistent results you demand when you visit us.
Brands List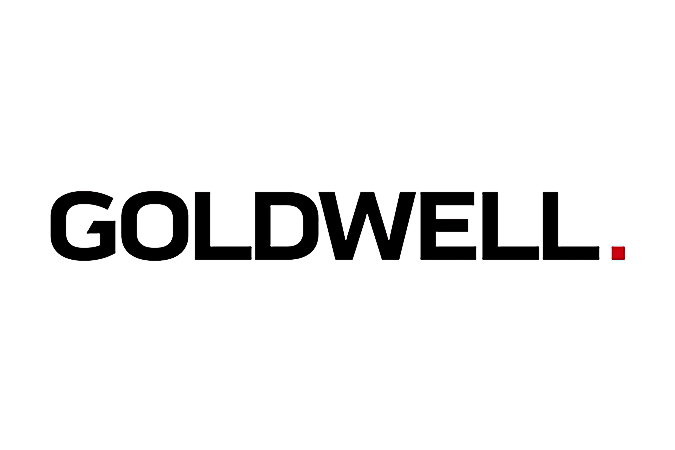 Goldwell Professional Hair Coloring
Goldwell is one of the most requested hair coloring services in salons today. It may cost a little more than some chain salons, but the shine, integrity, and condition of the hair is worth every penny.
All Goldwell products are developed according to the professional standards of hairdressers. Sound experience and knowledge about hair cosmetic products and their effect on hair and scalp enables them to offer completely individual shampoos and special treatments as well as styling products for all individuals.
All logos appearing on this page are trademarked (™), restricted (®) and/or copyrighted (©), and are the exclusive property of their respective owners. The inclusion of these logos in no way implies any official endorsement by the companies represented.